We design and manufacture various equipment and devices by being requested from production makers of automobile and airplane.And we meet customer demands with engineer dispatch or consigned design etc. depending on customer needs by utilizing various experiences.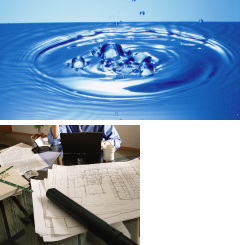 We design and manufacture peripheral equipment for water & sewage plant, chemical plant and iron-manufacturing plant.
Belt Conveyor
Screw Conveyor
Flight Conveyor
Transport Equipment such as Bucket Conveyor
Constant Feeder, Gate-type Hopper
Peripheral Equipment such as Mixer, Granulator, Deodorization Device and Scraping Machine etc.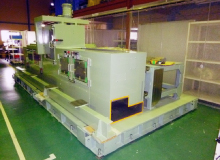 As for the airplane equipment, we manufacture various reception jigs and loading/unloading truck etc.We design and manufacture industrial machine equipment suitable for a customer's factory.
We can use various CAD software such as AutoCAD LT, AutoCAD Mechanical and Solid Works etc.
Consigned planning, design and drawing of water treatment equipment, refuse disposal equipment and other environmental equipment
Consigned planning, design and drawing of chemical plant, iron-manufacturing plant and other plant equipment
Consigned planning, design and drawing of industrial machine equipment and material handling devices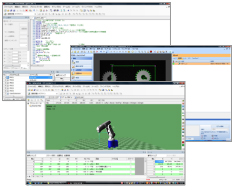 We dispatch engineers related to production engineering from planning of production lines and procurement of equipment to establishment and adjustment of lines and robot teaching by utilizing the experience of production preparation.