Robot System Integration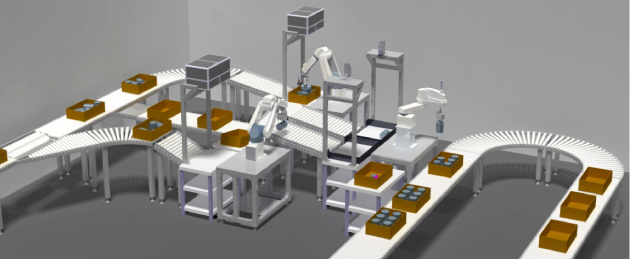 Intelligent Factory


Give intelligence to machine, Make manufacturing site smart

MAXIS-ENGINEERING's FA devices which automation technique and robot control technique are utilized for release workers from dangerous work and monotonous work.It lets workers to engage in more advanced works, and makes it possible to have very high productivity by stabilizing manufacturing quality by line automation.MAXIS-ENGINEERING is especially good at the handling technique which vision sensor etc. is used for and next-generation FA devices which this technique is utilized for are highly evaluated from the customers.
What can robot do?
These are application examples of robots.By utilizing articulated robot with high flexibility, it is possible to automate various processes in production lines of products and parts for various industries.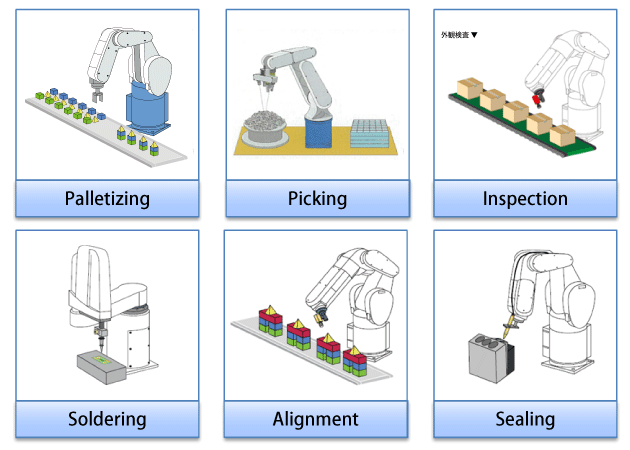 The results of a many joints robot handling
(Alphabetical order) :
IAI
Kawasaki Heavy Indusyries
Seiko Epson
DENSO WAVE
TOSHIBA MACHINE
FANUC
FUJIKOSHI
MITSUBISHI ELECTRIC
YASKAWA ELECTRIC
Universal Robot